As summer vacation comes to an end and the new school year approaches, it's essential to make the most of the remaining free time with your kids. Memphis offers a variety of free activities that are perfect for creating lasting memories without breaking the bank. In this article, we'll share some exciting and budget-friendly activities for kids in Memphis before school starts back up.
1. Explore the Mud Island River Park
Mud Island River Park is a fantastic destination for families seeking outdoor adventures. The park features a riverwalk, pedal boats, and a museum dedicated to the history of the Mississippi River. Parents and kids can enjoy a day of exploration and learning in this unique setting.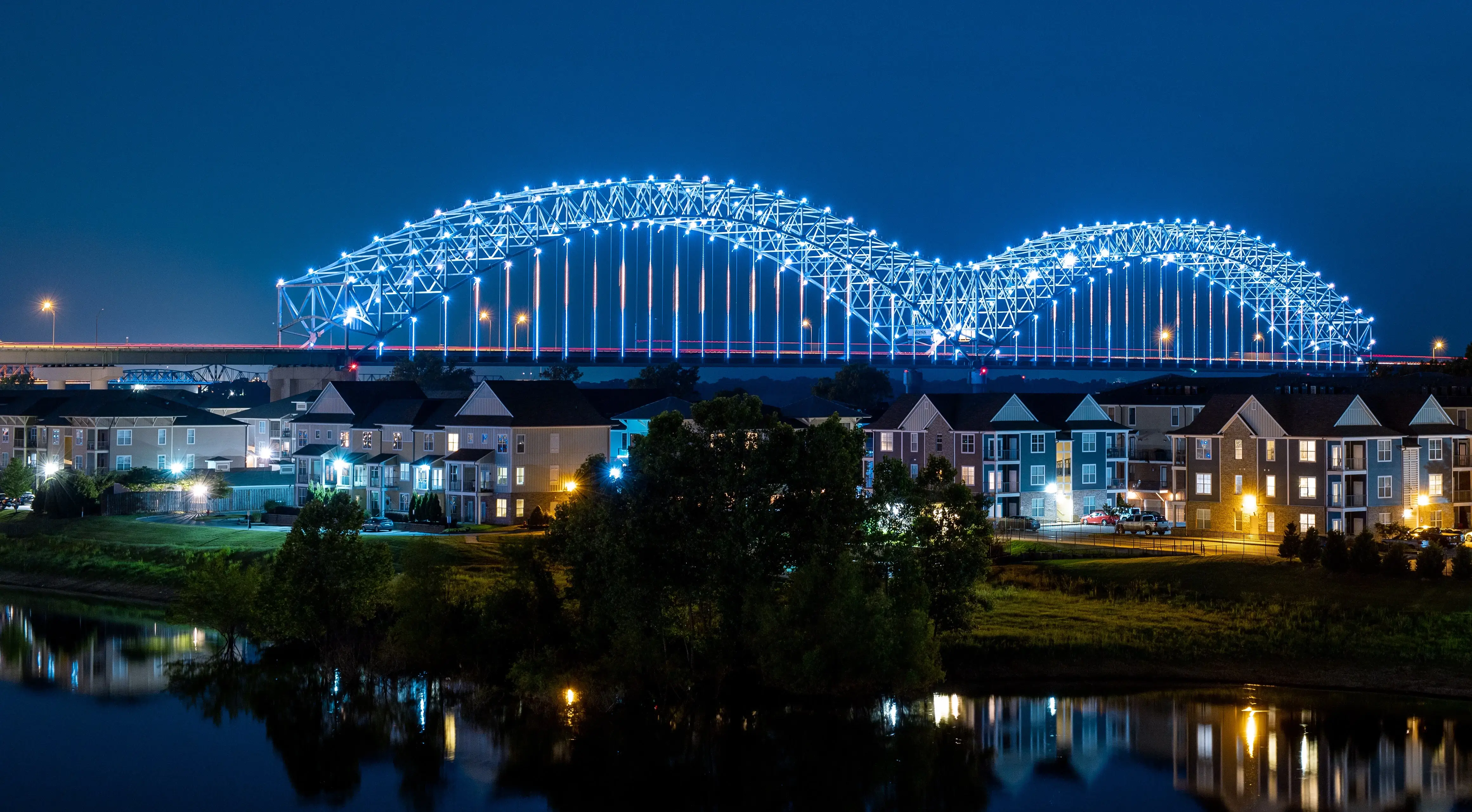 2. Visit the Memphis Botanic Garden on Free Tuesdays
The Memphis Botanic Garden offers free admission to Tennessee residents every Tuesday afternoon from 1 pm to close. Families can explore the beautiful gardens, enjoy the interactive children's garden, and participate in various educational programs.
3. Attend Free Concerts at Levitt Shell
Levitt Shell hosts a variety of free concerts throughout the summer, featuring local and national artists. Pack a picnic, bring a blanket, and enjoy an evening of live music with your family under the stars.
pics credits:We Are Memphis
4. Discover Art at the Dixon Gallery and Gardens
The Dixon Gallery and Gardens offers free admission every Saturday from 10 am to noon. Families can explore the art galleries, stroll through the beautiful gardens, and participate in hands-on art activities.
pis credits:Dixon Gallery & Gardens
5. Enjoy Storytime at Local Libraries
Memphis Public Libraries host free storytime sessions for children of all ages. These interactive sessions include stories, songs, and crafts, providing a fun and educational experience for kids before school starts.
6. Take a Stroll at Shelby Farms Park
Shelby Farms Park is a massive urban park that offers a wide range of outdoor activities for families. Parents and kids can enjoy hiking, biking, and exploring the park's playgrounds and splash pads.
pics credits:Shelby Farms Park
Memphis offers a variety of free and exciting activities for kids before the school year begins. By taking advantage of these budget-friendly family outings, you can create lasting memories and make the most of the remaining summer vacation. Whether it's exploring a park, attending a concert, or participating in educational programs, there's something for every family in Memphis.
#grabmyCARD
JustMy is about supporting LOCALS, check out these LOCAL area businesses and organizations! Everything you want to know about them is here! Like and Share TODAY! If you are a local business and would like a free listing with us, create your Digital Business Card today and we will share it with the community!

Get Involved with JustMyMemphis LOCAL Hub ????
Hey Memphis, it's time to show your love for our city! JustMyMemphis LOCAL Hub is inviting you to get involved and help us promote the amazing things happening in our community. We're looking for passionate locals who want to write articles, volunteer to cover and promote local causes or events, request to be interviewed, or even be a guest anchor to help us showcase the best of Memphis.
Here's your chance to be a part of something special and make a difference in our city. Join us in celebrating the heart of Memphis and let's Beamazing together!
Ready to jump in? Click the button below to sign up and get started! ????