A Last Call for the Brotherhood of Muscle
Dodge is urging enthusiasts to act fast and place their orders for the 2023 Dodge Challenger and Charger before the end of July. The company has introduced the "Last Call" campaign to commemorate the final production of these legendary vehicles. All 2023 Dodge Charger and Challenger models will carry a special commemorative "Last Call" underhood plaque, symbolizing the end of an era.
To help enthusiasts locate and order their desired Dodge "Last Call" model, Dodge has launched the Dodge Horsepower Locator tool on DodgeGarage.com. This tool allows customers to search for available vehicles by zip code, model, special-edition model, and trim level. From the entry-level SXT to special-edition models, customers can find the perfect Dodge Challenger or Charger and contact a dealer to place an order.

Special Edition Models and Heritage Colors
As part of the "Last Call" celebration, Dodge has introduced seven special-edition models to pay homage to the Challenger and Charger. These models include the Dodge Challenger Shakedown, Dodge Charger Super Bee, Dodge Challenger and Charger Scat Pack Swinger, Dodge Charger King Daytona, Dodge Challenger Black Ghost, and the latest addition, the Dodge Challenger SRT Demon 170.
In addition to the special-edition models, Dodge is bringing back three beloved heritage exterior colors for the 2023 Charger and Challenger: B5 Blue, Plum Crazy purple, and Sublime green. These colors, along with the popular modern color Destroyer Grey, provide customers with a wide range of options to customize their vehicles. Furthermore, the 2023 Charger and Challenger R/T models will feature new "345" fender badging, paying tribute to the 345-cubic-inch HEMI engine under the hood.

The Legacy of the Charger and Challenger
The Dodge Charger and Challenger have a rich history that spans over several decades. The Charger was first introduced in 1966 as a two-door fastback and quickly gained popularity as a high-performance muscle car. It became an icon of American automotive culture, known for its aggressive styling and powerful engines.
The Challenger, introduced in 1970, was Dodge's response to the growing demand for muscle cars. It featured bold and muscular design cues, and its performance capabilities made it a formidable competitor on the drag strip. The Challenger became synonymous with power and performance, capturing the hearts of automotive enthusiasts worldwide.

Over the years, both the Charger and Challenger have undergone various transformations and updates to meet the demands of modern drivers. From the introduction of new engine options, such as the legendary HEMI V8, to advancements in technology and design, these vehicles have evolved while staying true to their muscle car heritage.

The Most Powerful Muscle Car in the World: Dodge Challenger SRT Demon 170
As part of the "Last Call" campaign, Dodge unveiled the 2023 Dodge Challenger SRT Demon 170, the seventh and final special-edition model. This limited-production vehicle boasts an astounding 1,025 horsepower and 945 lb.-ft. of torque, making it the most powerful muscle car ever produced. It can accelerate from 0 to 60 mph in just 1.66 seconds and achieve the highest G-force acceleration of any production car at 2.004 gs.
The Challenger SRT Demon 170 is equipped with numerous performance enhancements to handle its immense power. These include a modified 3.0-liter supercharger, an all-new driveline, stronger rear prop shafts and half shafts, and specially designed drag radial tires. The Demon 170 also features unique drag mode suspension, a patent-pending TransBrake 2.0, and an innovative SRT Power Chiller to optimize performance on the drag strip.

To make the ownership experience even more special, each owner of the Challenger SRT Demon 170 will receive a commemorative Demon decanter set, personalized and serialized to their specific vehicle. The set includes a custom Demon-styled decanter, coasters, whiskey cubes, rocks glasses, and a unique Demon 170 illustration on the inside top of the set cover.

Looking Towards the Future
While the era of the Dodge Challenger and Charger in their current HEMI-engine-powered forms is coming to an end, Dodge is not slowing down. The brand is shifting into high gear as a pure performance brand, offering SRT Hellcat versions of the Dodge Challenger, Dodge Charger, and Dodge Durango. Additionally, Dodge is introducing the all-new Dodge Hornet R/T, the brand's first electrified performance vehicle. With its powerful electric drivetrain and impressive performance capabilities, the Hornet R/T is set to heat up dealerships and pave the way for an exciting electrified muscle car future.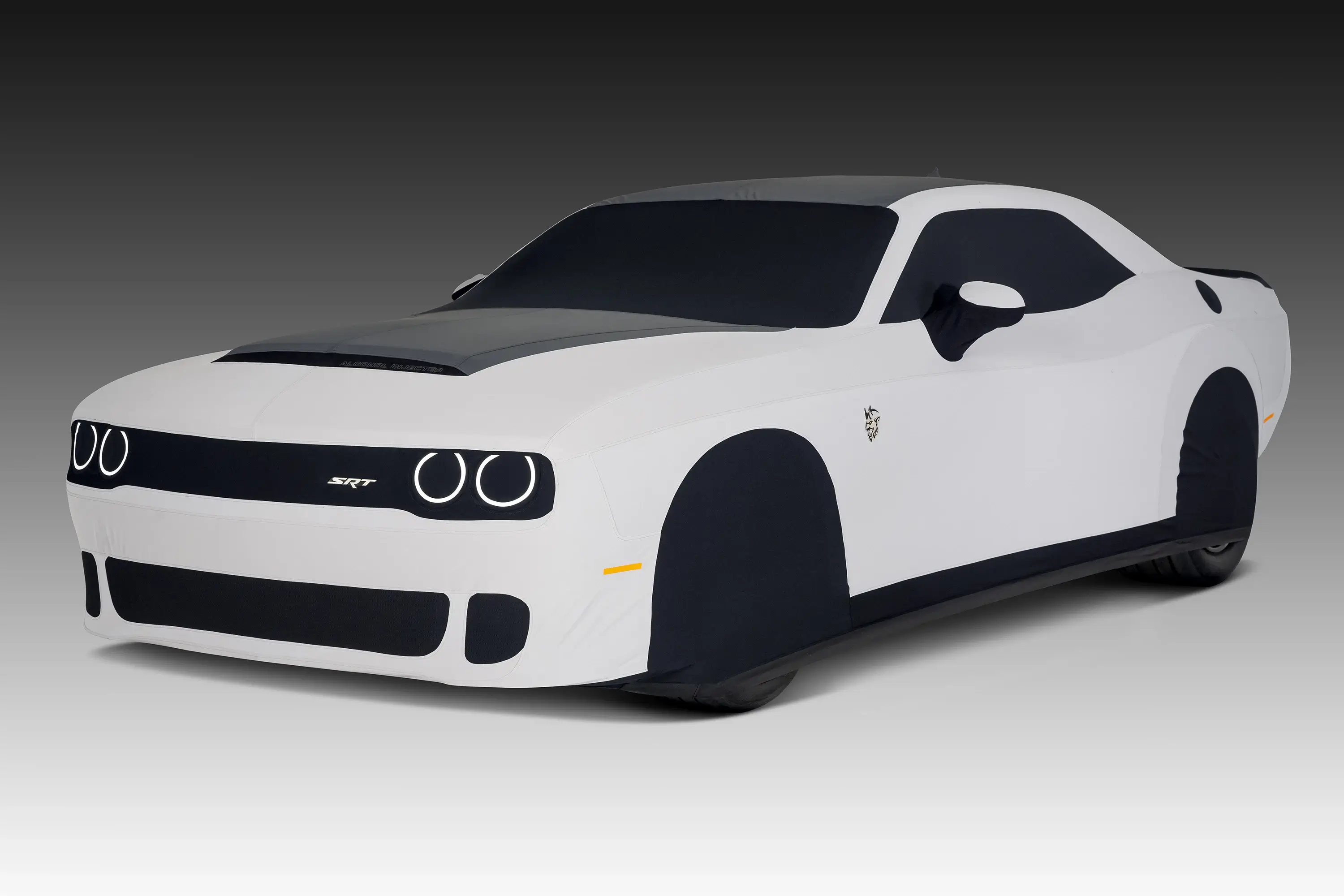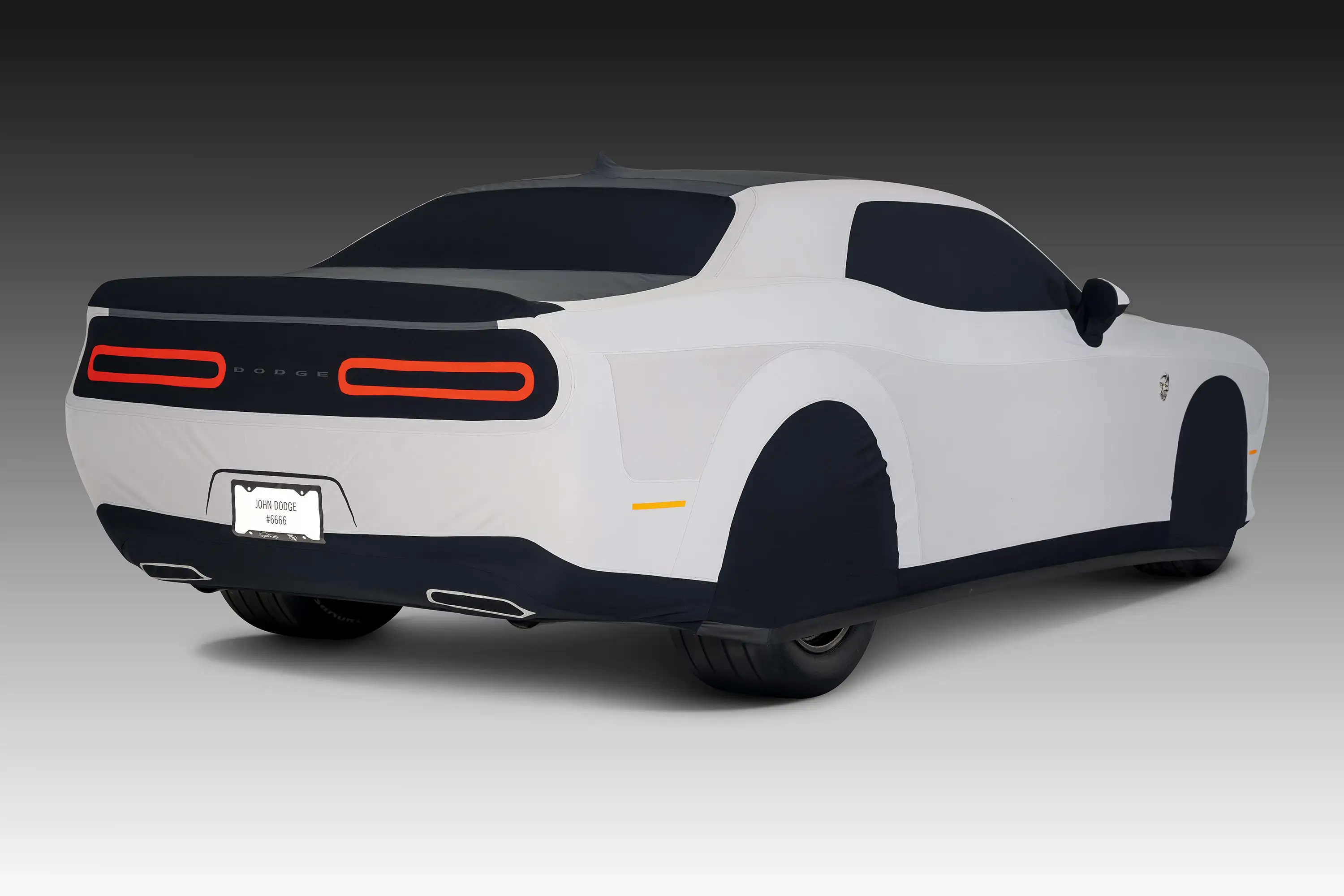 As Dodge bids farewell to the Challenger and Charger, it leaves behind a legacy of power, performance, and passion. These vehicles have become symbols of American muscle and have captivated the hearts of enthusiasts around the world. While the era may be ending, the spirit of the Challenger and Charger will continue to live on in the hearts of those who appreciate the thrill of the open road and the power of a true muscle car.

#grabmyCARD
JustMy is about supporting LOCALS, check out these LOCAL area businesses and organizations! Everything you want to know about them is here! Like and Share TODAY! If you are a local business and would like a free listing with us, create your Digital Business Card today and we will share it with the community!

Get Involved with JustMyMemphis LOCAL Hub ????
Hey Memphis, it's time to show your love for our city! JustMyMemphis LOCAL Hub is inviting you to get involved and help us promote the amazing things happening in our community. We're looking for passionate locals who want to write articles, volunteer to cover and promote local causes or events, request to be interviewed, or even be a guest anchor to help us showcase the best of Memphis.
Here's your chance to be a part of something special and make a difference in our city. Join us in celebrating the heart of Memphis and let's Beamazing together!
Ready to jump in? Click the button below to sign up and get started! ????